Flip It Like Disick: Scott Disick Is A Star If you have watched The Kardashians before, you will...
What Is Medical Debt Consolidation? Paying off your medical debt is not as straightforward as other types...
Enron: The Downfall of the Seventh Largest Company in America This is a documentary-style film that depicts the...
Once Upon a Mattress is a musical comedy that opened off-Broadway in 1959. Of course, it didn't stay off-Broadway and opened...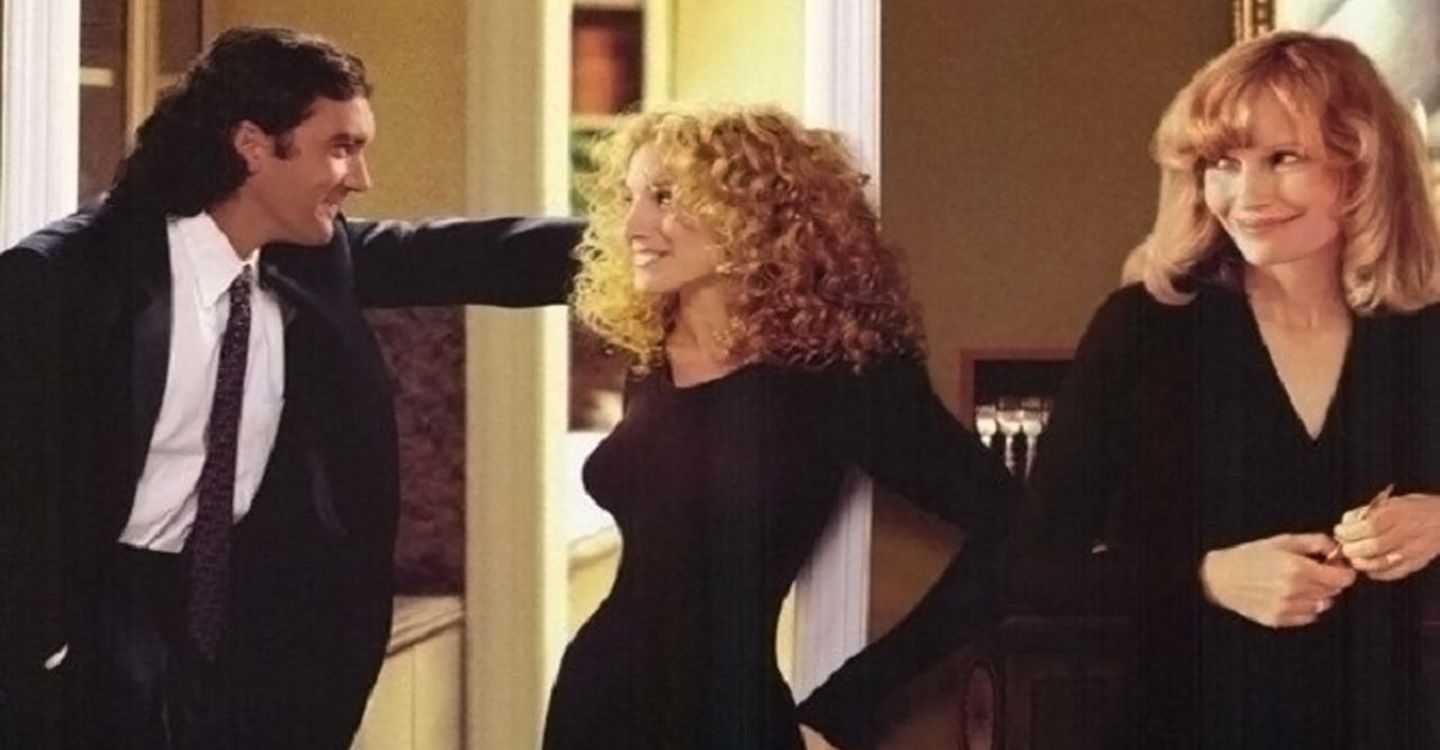 If you're a fan of 90s romantic comedies and the works of David Frankel, Miami Rhapsody is a must-see flick. While there...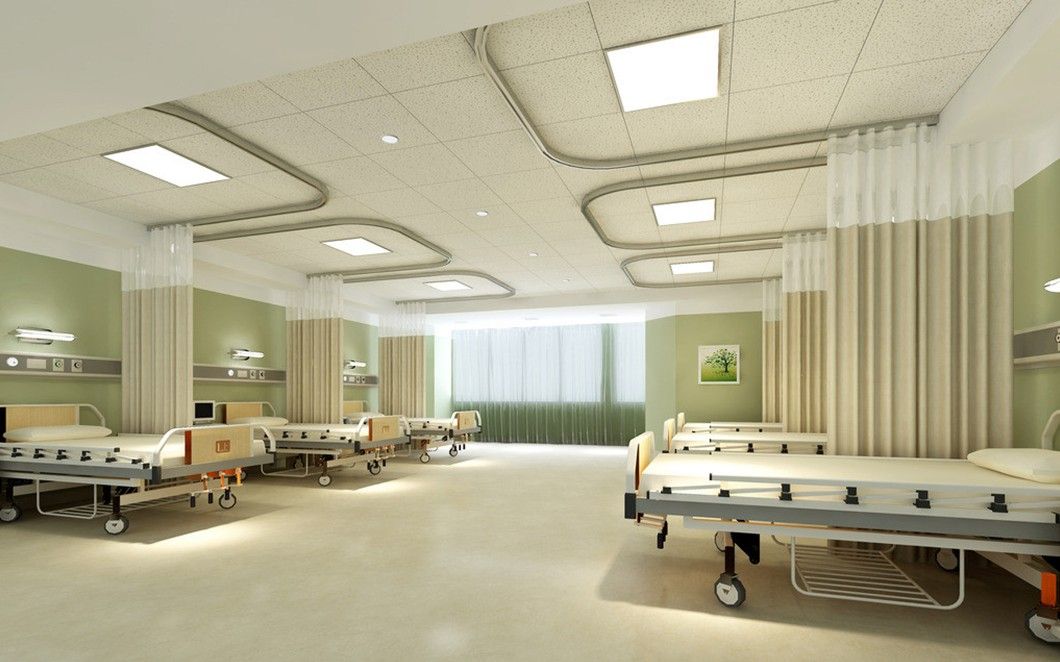 Malaga will host European technology for two days. On November 22 and 23, more than 400 international experts will meet in the...
The streaming music service Spotify presented its new Spotify Kids application, aimed especially at children from three years of age and who can use...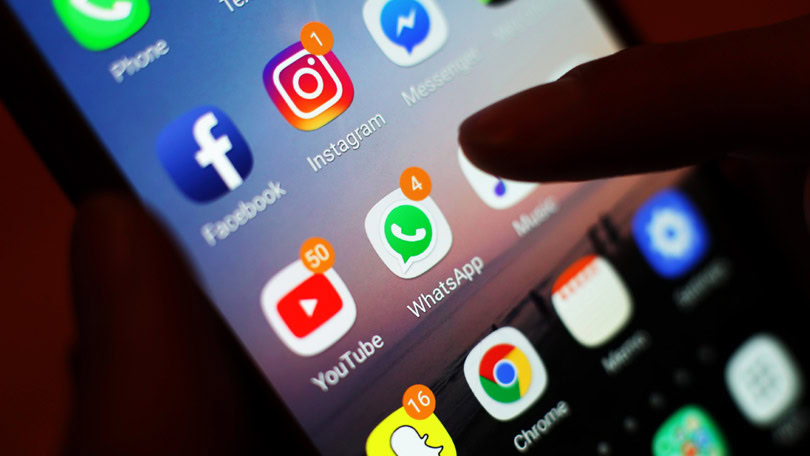 "People who begin to proclaim themselves, I am a chronicler, the best in Latin America, I am this or that they become...
The 4G project Cucuta-Pamplona ​​obtained a bridge loan for the US $ 90 million, which was approved by JPMorgan Chase Bank NA and Deutsche...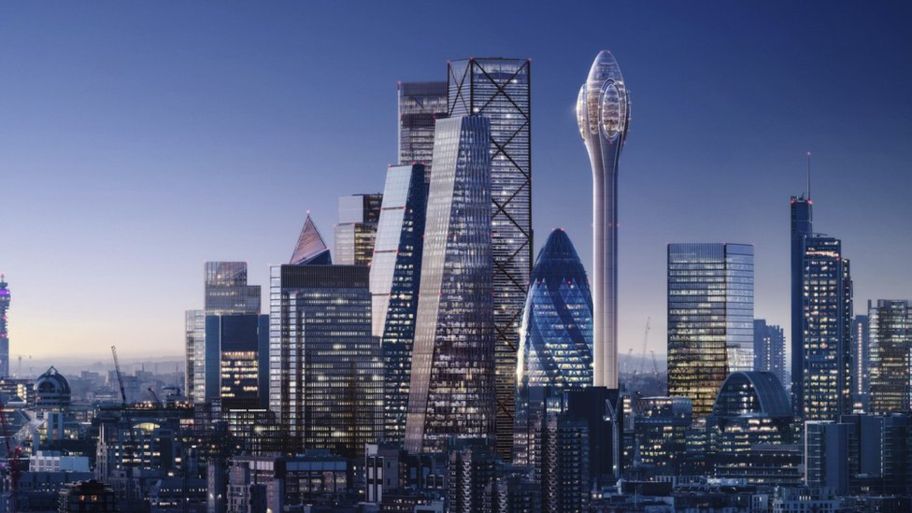 During the gala dinner of the British Invention Show, in London, Eudald Vehí (Girona, 2000) heard his name among the prizewinners with the Diamond...