The spookiest time of year is almost upon us, and that means financial stress for many families. With the cost of costumes, candy, and decorations adding up, it's easy to let debt creep in.
Halloween is a time for fun and ghosts, goblins, and ghouls. But it's also a time to be careful with your spending. With so many decorations available, it's easy to go overboard and end up with a huge credit card bill. Maybe it's time to return to the simpler days of tying white sheets in the trees and using candles in pumpkins. Less is sometimes more when it comes to Halloween fun.
Halloween is a great time to teach your kids about money management and avoiding debt. You can still have fun with your family without spending much money on costumes and candy. Try sharing the following strategies with your kids and involving them actively so they can be part of the solution.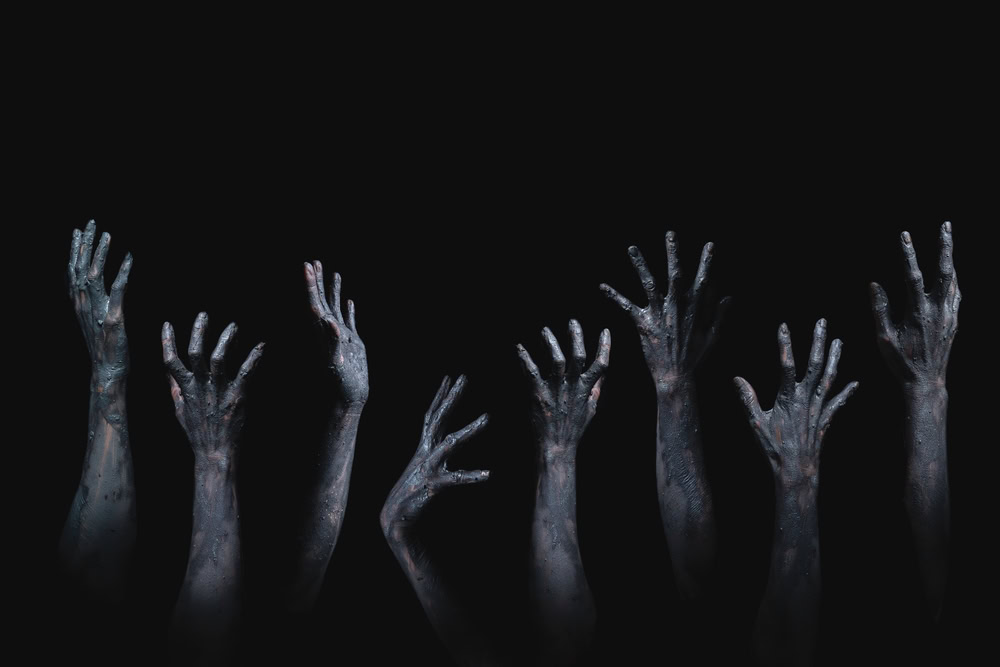 Prepare yourself: The key is to set a budget for your family and stick to it. Once you've done that, look at how much money you spend on candy, decorations, and costumes. Remember that you can always cut back on decorations and still have a great time with your loved ones.
2. Keep yourself updated: To get the best deals on Halloween candy, check the prices of bulk candy. Sometimes buying smaller quantities can be more expensive than getting a significant amount. Remember that Halloween only comes yearly, so don't worry about getting the best quality candy.
3. Imagination is key: There are a few things to remember when finding affordable costumes for kids. One option is to look into used clothing stores or set up costume exchanges with other parents or community groups. Another idea is to keep an eye out for sales and clearance items throughout the year.
4. Let yourself be who you are: Nowadays, many people are guilty of falling into the trap of trying to keep up with the Joneses. Social media makes it easy to compare our lives to others and feel like we're not doing enough. But just because your friends and neighbors are decorating their homes for Halloween doesn't mean you have to.
5. Keep yourself safe: This Halloween, instead of decorating your home and handing out candy to trick-or-treaters, why not check out some safe and fun community events? There are often Halloween celebrations at shopping centers and community centers that are much safer for kids than going door-to-door. You can also team up with friends and neighbors to pool your resources to enjoy the holiday without all the hassle.