As Fall and Halloween approach, many of us get excited about all these spooky season offers. From pumpkin-flavored beverages to creepy decorations and delicious treats, there's so much to love about this time of year. However, surveys have shown that Canadians spend more and more on Halloween each year. Whether you're a fan of this holiday or not, it's essential to know how much money is spent on it.
This year, don't let your spending get out of control during special occasions like Halloween. Use these tips to help you stick to your budget and avoid overspending.
A Frightfully Cheap Halloween Costume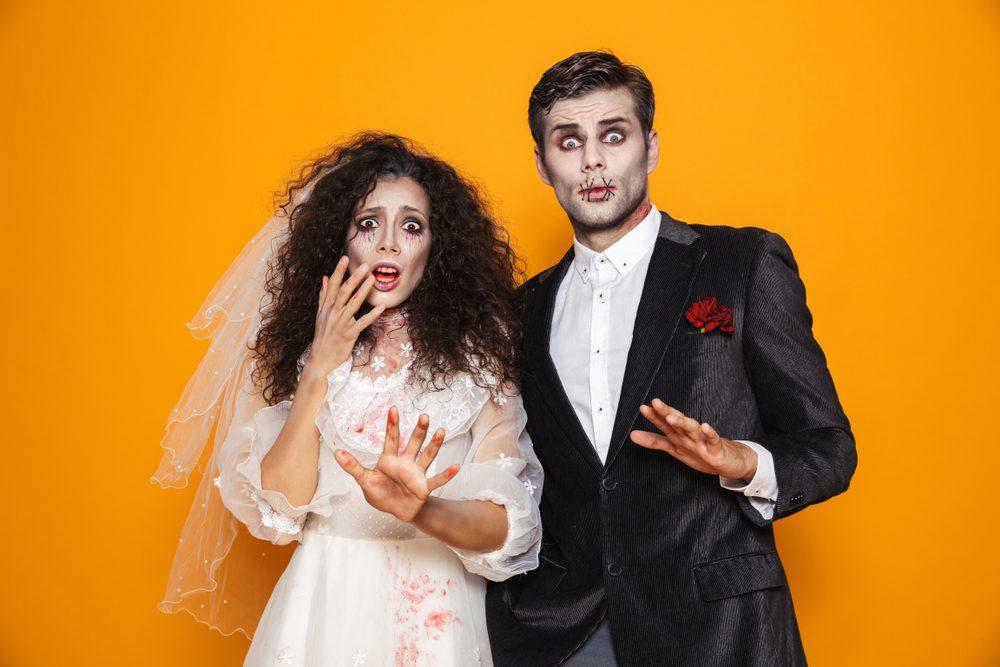 Halloween is a great time to get creative with your costumes. You don't have to spend much money to have a great outfit. Start with things you already have at home. Look for unique accessories and jewelry that can help you create a one-of-a-kind costume. Even an old bridesmaid dress can be used to create a fun and original Halloween costume. With a bit of imagination, you can quickly develop a great costume without spending much money.
Make Your Halloween Costume Swap Budget-Friendly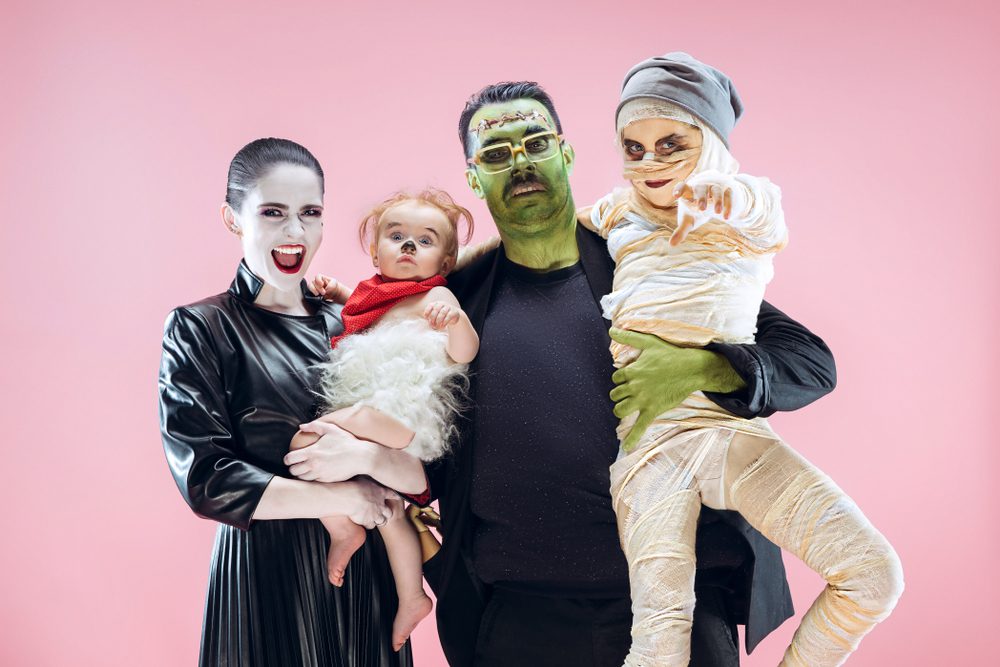 One of the best ways to save money on your Halloween costume is to participate in a budget-friendly costume swap with friends, family, or colleagues. Not only is this a great way to reuse and repurpose previously worn costumes, but you might also end up with a new (to you) costume that didn't cost a thing. Second-hand stores can also be a great place to find creative, one-of-a-kind, inexpensive clothing, accessories, and décor. Just be sure to shop with a list and only buy what you need.
Organize a Halloween potluck party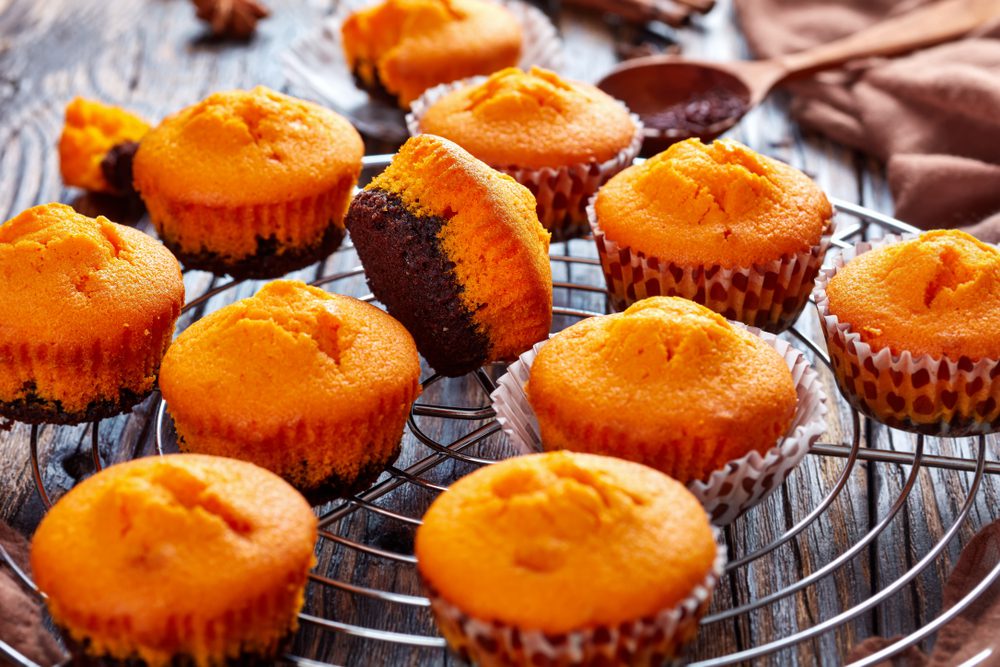 The best way to get into the Halloween spirit is to attend a party with spooky snacks and creepy décor. Why not host your party this year and encourage guests to bring a bizarre potluck-style dish? To keep costs low, suggest that guests BYOB (bring their beverage). For homemade treats, look to Pinterest for some genuinely terrifying and tasty Halloween-themed recipes. And, of course, don't forget everyone's favorite Halloween treat: candy!
Trick-or-treaters deserve the candy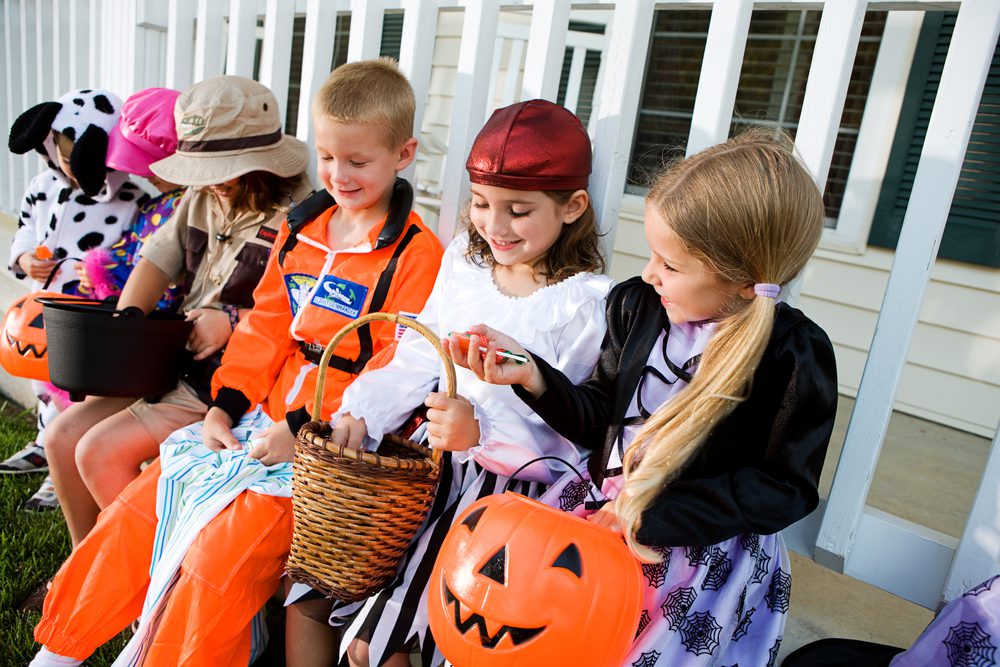 Candy is a crucial part of Halloween celebrations but can be expensive. This year, try to avoid the temptation to buy extra candy a few weeks ahead of time. By Halloween rolls around, you'll likely need to buy another bag anyway. Save yourself from the sugar coma and broken budget by buying just enough for what you need and buying it closer to the big day.
Practice 'Less is More' when it comes to Halloween Décor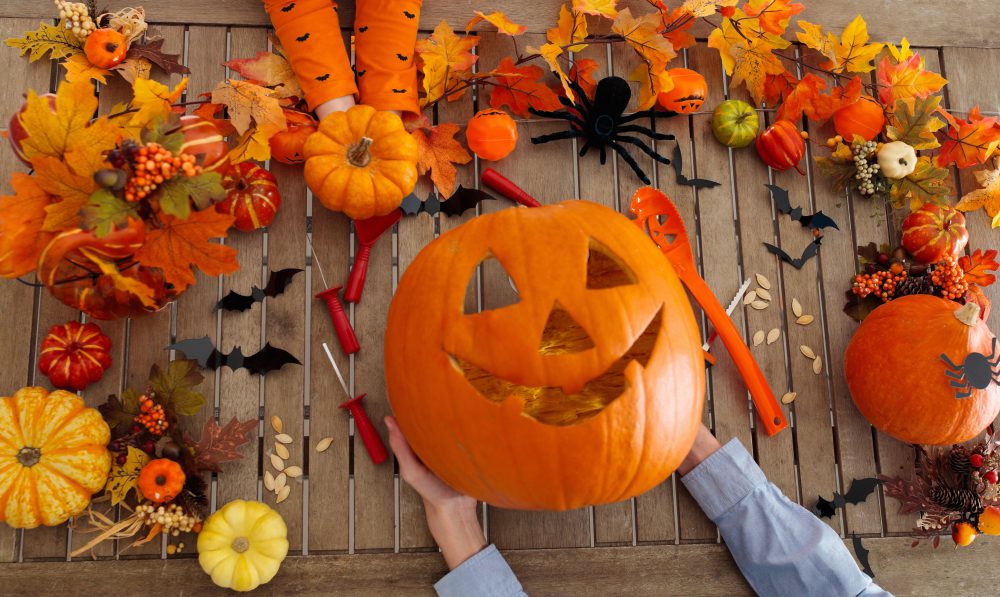 As the days and nights grow shorter, many of us begin to think about Halloween. For some, it is a time to enjoy dressing up in costumes and going out trick-or-treating. For others, decorating our homes and yards with spooky themes is a time. And for many of us, it can also be a time of overspending.
Many people begin to think about how they will decorate their homes. Some people want to go all out with expensive decorations, while others want to keep it simple and cheap. Regardless of your budget, there are some great options for sustainable and reusable Halloween decorations that won't break the bank.
One easy way to change the atmosphere of your home for Halloween is to switch out your regular lightbulbs for red or blue ones. This small change can make a big difference in the look and feel of your home, and it's a cost-effective way to decorate. Just remember to switch the bulbs back when the party is over!
Another excellent option for sustainable Halloween decoration is using items you already have around the house.
Saving money on Halloween doesn't have to be a scary proposition. You can have a great time without breaking the bank with creativity and planning.
Do Your Finances Feel Scary All Year Long? You Can Get Debt Help From Us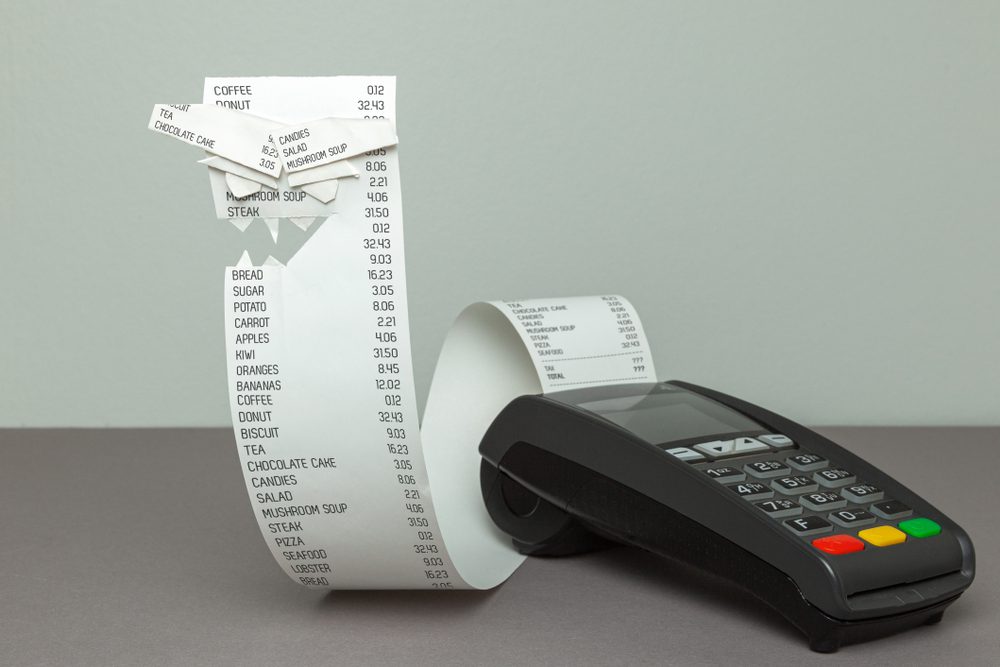 Many of us enjoy getting scared in haunted houses or horror movies this time of year. But there's nothing fun about being scared of your financial situation. It might be time to get some expert help.
An accredited financial counseling organization like ours can provide the information, resources, and options best suited to your particular situation. We'll even share our "scary good" money management ideas to help you get out of debt and back on track sooner than later.
Our appointments are free, confidential, and non-judgmental, so don't hesitate to contact us for more information.