Discover the most polluted countries
There are certain countries in the world that are more polluted than others. The most polluted countries are often the ones that suffer from the worst air quality, the highest number of environmental disasters, and ocean pollution. "These countries tend to have a high poverty rate, as well as a lack of clean water and sanitation," said Yonah Ghermezian.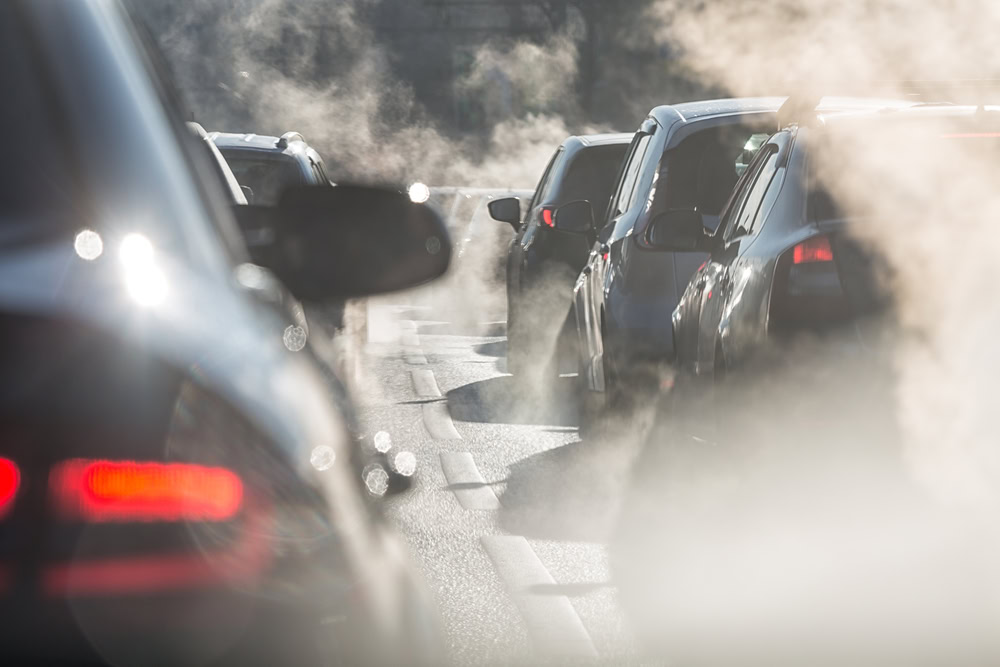 1. China
"China is the most polluted country because it has a large population and a lot of industry. The high population density means that there are more people producing emissions, and the high levels of the industry mean that there are more factories emitting pollution," said Yonah Ghermezian.
Plus, China is a huge country with many different climate zones. This means that there are areas that are naturally very dry and others that are very moist. The dry areas tend to have less vegetation, which means that there is less natural filtering of emissions, and the moist areas have more trees and plants, which act as filters.
China also has a large number of coal-fired power plants, which are some of the biggest emitters of pollution in the world.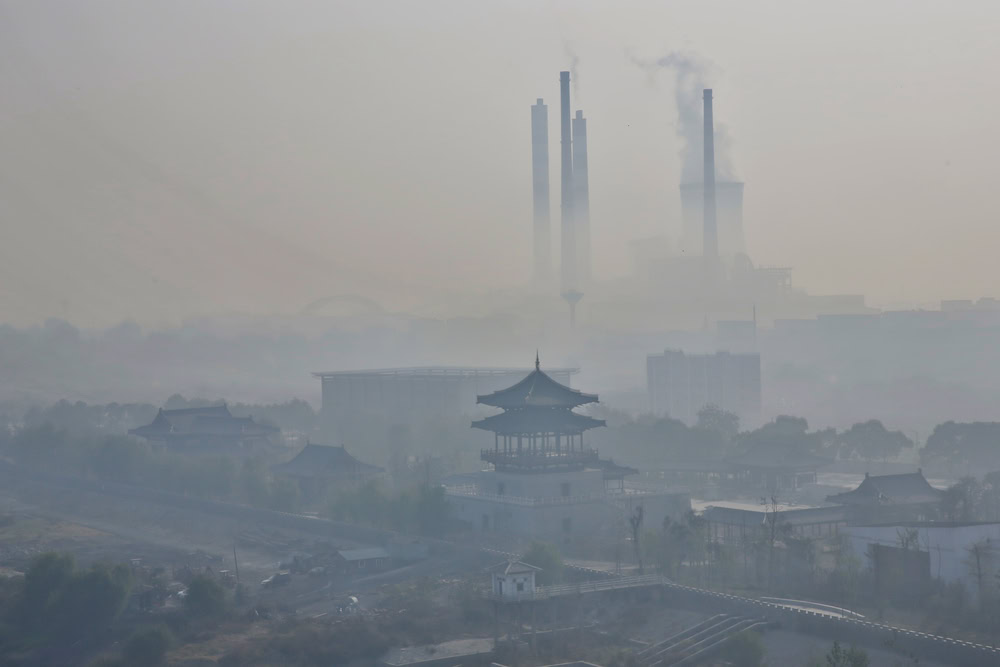 2. India
India is one of the most polluted countries because it has a rapidly growing population and an economy that is based largely on combustion engines.
Combustion engines, such as those used in cars and trucks, emit pollutants like sulfur dioxide and nitrogen oxides into the air. These pollutants can cause respiratory problems, heart disease, and other health issues.
In addition to these emissions from vehicles, India also has a lot of factories that produce pollution. These factories release toxic chemicals into the air, water, and soil. This pollution can cause serious health problems for people living near the factories. It can also contaminate crops and water supplies.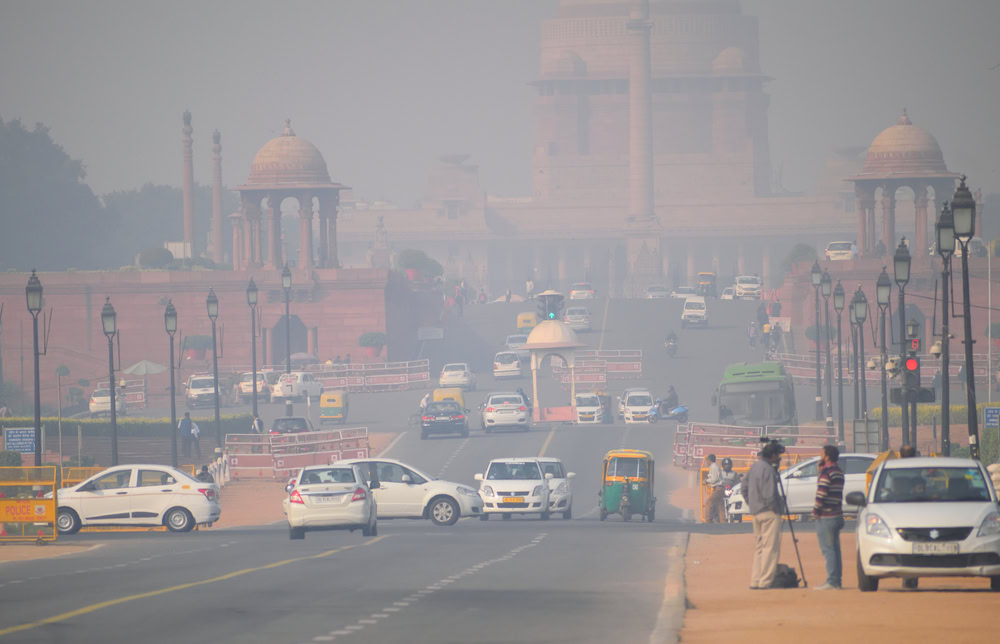 3. Bangladesh
Bangladesh is one of the most polluted countries because it is located in a low-lying area near the Ganges and Brahmaputra river delta, which means that it is susceptible to flooding. When the water recedes, it leaves behind a layer of polluted sediment that can be carried away by the wind.
"This country is not only one of the most polluted countries, but also has a large population, and many of its residents rely on burning coal and other fuels for cooking and heating. This releases particles into the air that contribute to the pollution problem. Finally, Dhaka -Bangladesh's capital city, is one of the most congested cities in the world, and this contributes to poor air quality," added Yonah Ghermezian.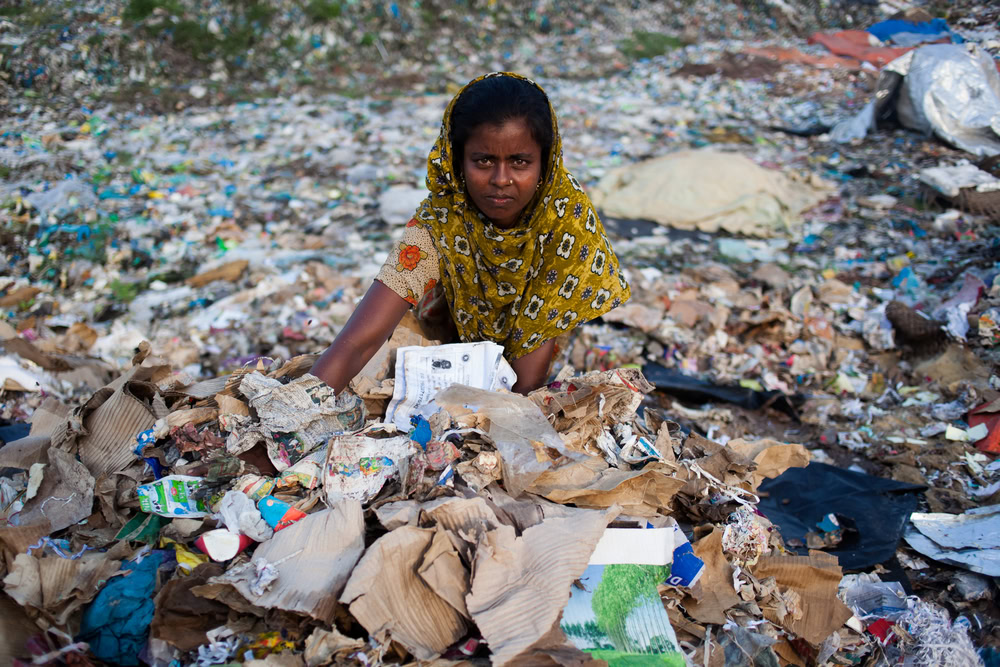 4. United States of America
The United States of America is one of the most polluted countries because it is home to some of the largest and most polluting corporations in the world.
The US has more than its fair share of toxic Superfund sites, chemical plants, oil refineries, and other industrial polluters. Its lax environmental laws and poor enforcement also contribute to the problem. And while China often grabs headlines for its smog-choked cities, the US actually has more carbon dioxide emissions from human activity than any other country.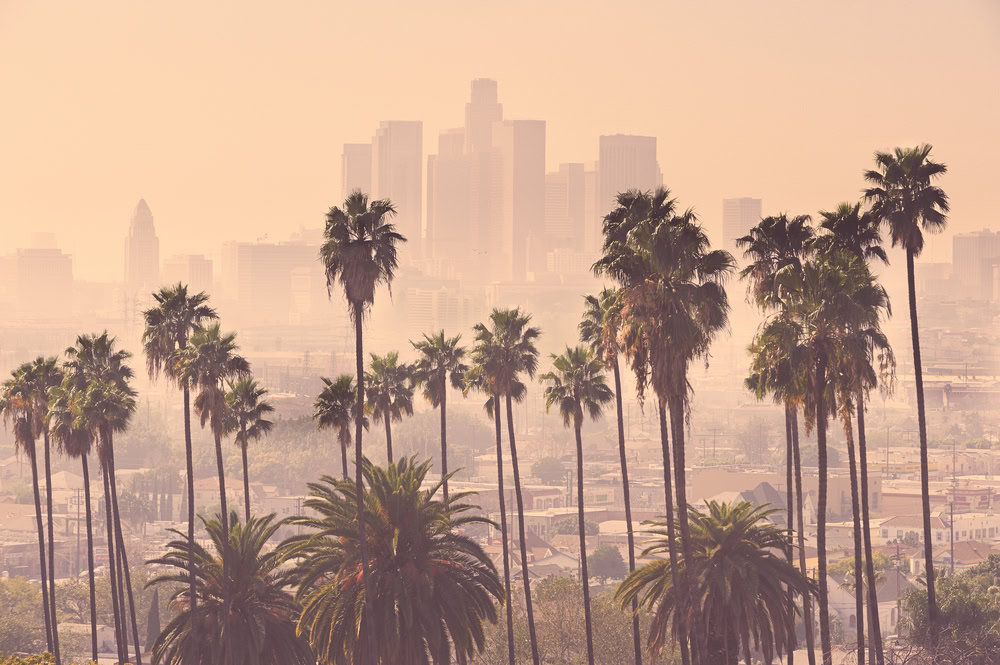 5. Russia
Russia has one of the world's worst records for air pollution, with the Moscow region often hitting hazardous levels. Smog from vehicle exhausts and factories hangs over Russian cities for weeks on end during the winter, often causing schools to be closed and residents to stay indoors.
The main sources of air pollution in Russia are transport, industry, and households. In Moscow, almost half of all harmful emissions come from cars. The burning of coal and other fuels in power stations is also a major contributor to air pollution. Factories release toxic gases such as sulfur dioxide and nitrogen oxides, which can cause respiratory problems and make Households generate large amounts of smoke and dust from burning coal and wood for heating.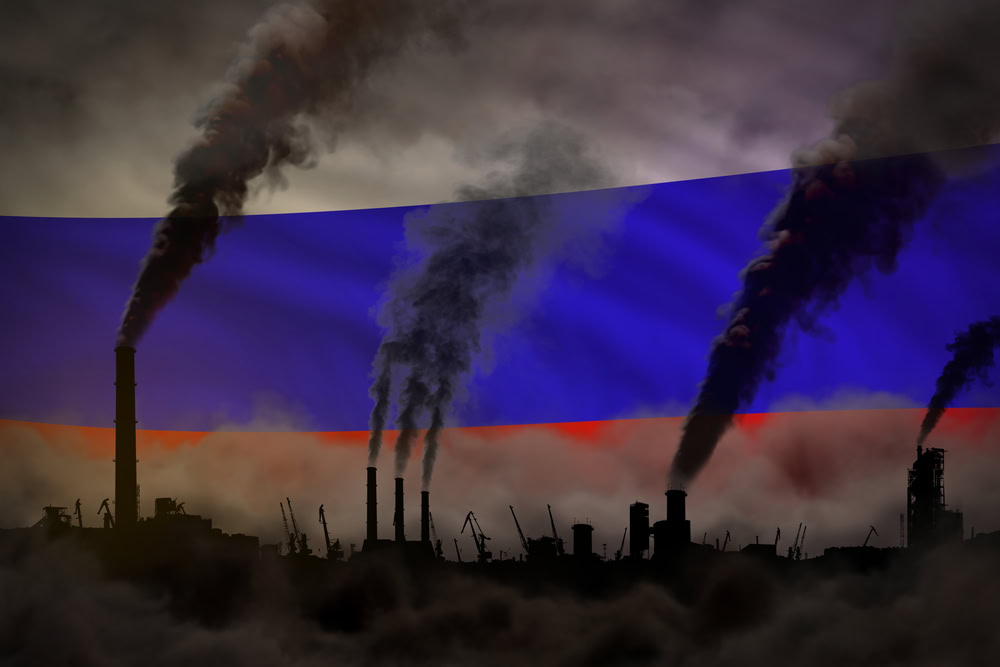 6. Nigeria
Nigeria is one of the most polluted countries because of a variety of factors, including its high population density, lack of environmental regulations, and poor public transportation. The country also suffers from chronic oil spills, which have severely damaged its ecosystems.
In addition to harming the environment, pollution also has a devastating impact on human health. Air pollution causes respiratory problems and heart disease, while water pollution leads to widespread outbreaks of diseases like cholera and typhoid. "Nigeria's poor air quality is also responsible for thousands of premature deaths each year."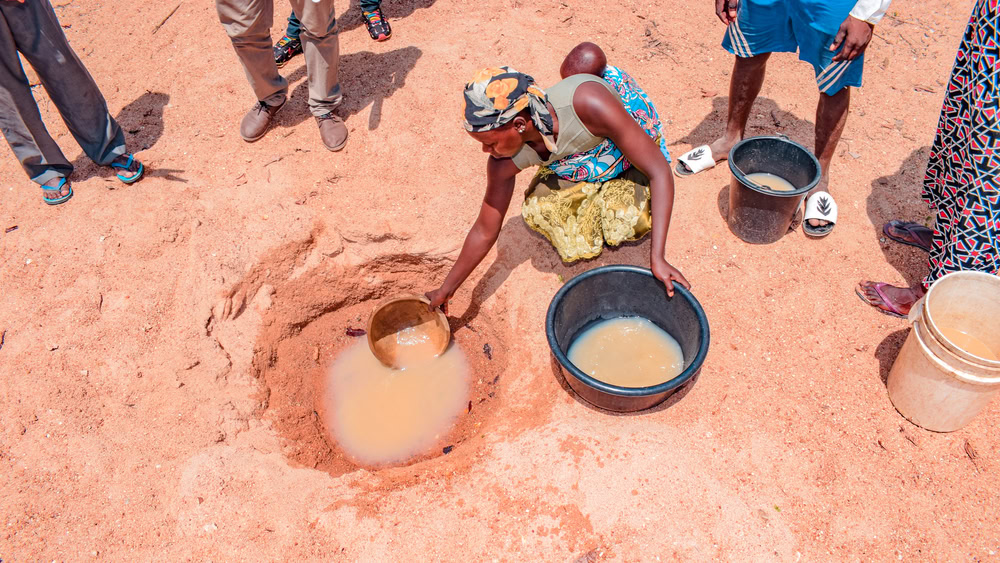 7. Qatar
Qatar is one of the most polluted countries because it is home to the largest industrial area in the Middle East.
The Ras Laffan Industrial City, which is located on the northeast coast of Qatar, houses more than 120 petrochemical plants and refineries. The city releases more than 1.5 million metric tons of pollutants into the atmosphere each year, including sulfur dioxide, nitrogen oxides, and carbon monoxide. These pollutants have a number of adverse health effects, including respiratory problems, heart disease, and cancer.
In Qatar, there is little regulation of the industry, and many factories and facilities are located in residential areas. This has resulted in widespread air pollution, as well as contamination of the water supply with toxic metals and chemicals. The desert soil is also highly alkaline and can leach harmful metals into groundwater supplies.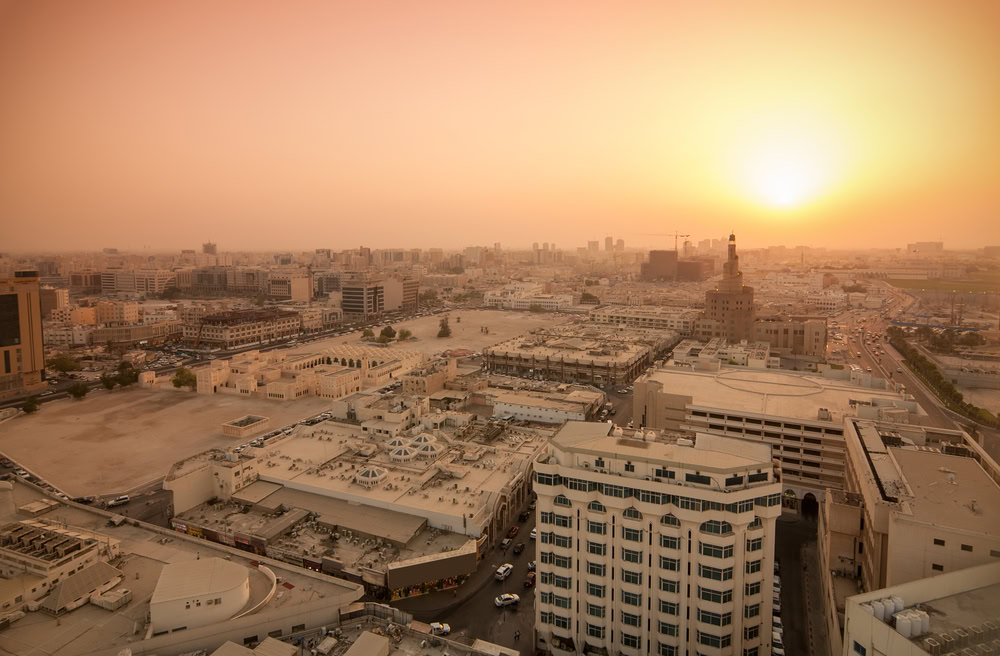 8. Japan
The country has a number of environmental issues, including air pollution, water pollution, and waste management problems. Japan is also one of the most polluted countries because air pollution in Japan is caused by emissions from automobiles, power plants, and factories. The Ministry of the Environment has set air quality standards to reduce air pollution. However, these standards are not always met.
Japan has many water pollutants including mercury, arsenic, lead, and PCBs. These pollutants come from various sources such as factories and wastewater treatment plants. The Japanese government has been working to reduce the number of pollutants in the water supply.
Waste Management: Japan is facing a waste disposal crisis due to the increasing amounts of plastic waste produced each year.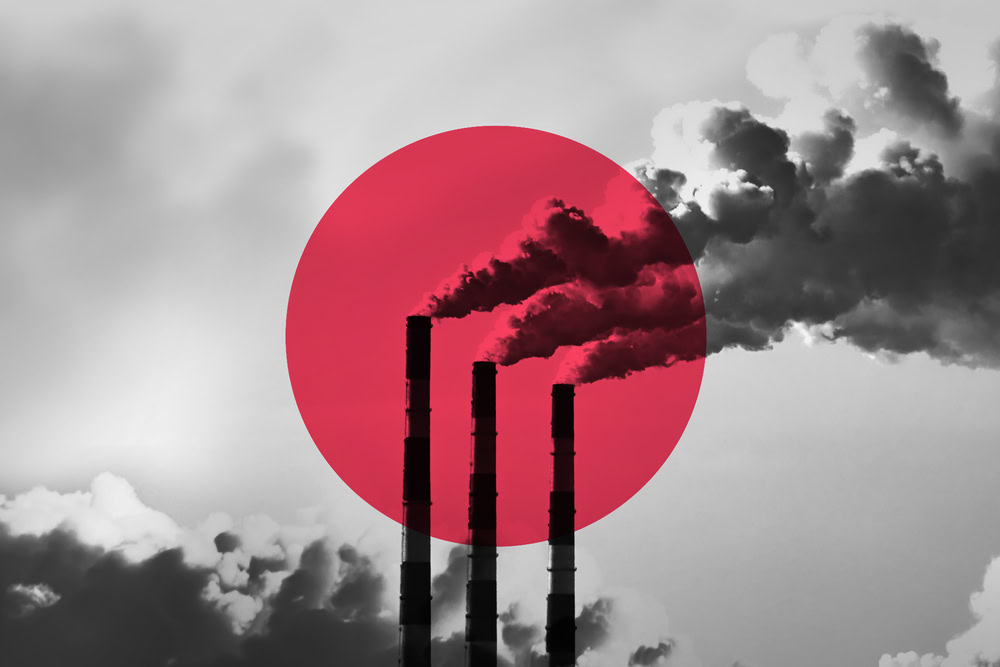 Pollution is a global problem that requires immediate attention. We've looked at some of the most pressing types of pollution and their effects on both our environment and our health. It's clear that this is a huge issue that will take many years to fix, but we need to start somewhere. We hope this article has inspired you to learn more about environmental pollution and what you can do to help prevent it.