Crixeo recently revealed its list of the 10 most read books in the world. The eclectic mix of titles ranges from ancient religious texts to modern-day thrillers and is sure to capture the attention of book lovers everywhere. Check out Crixeo's top 10 most read books below!
1. The Bible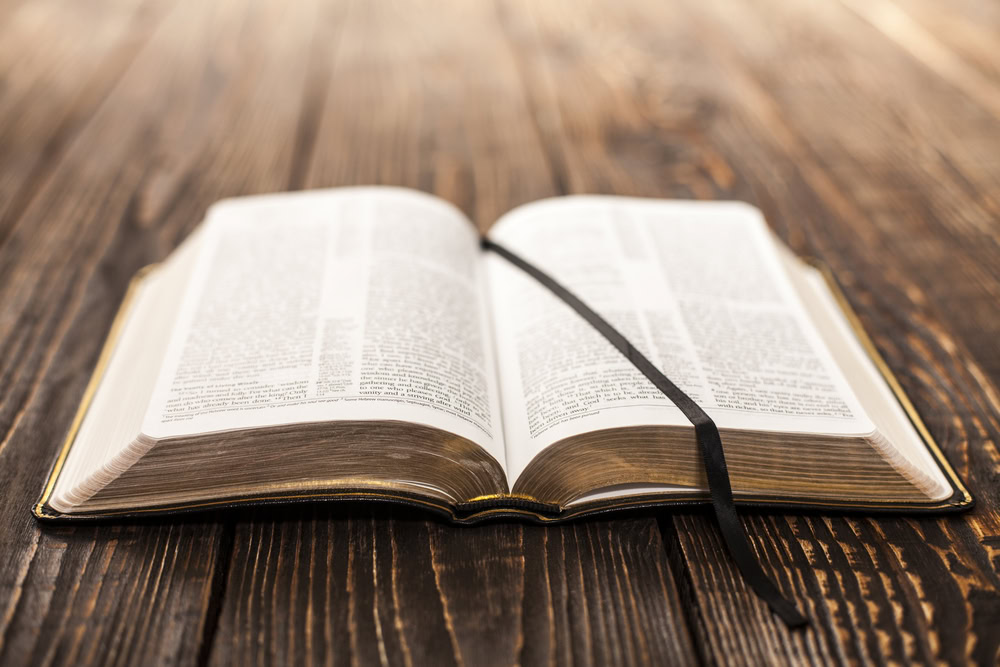 "There are a number of reasons why the Bible is the most read book in the world," stated Gerard DePaul, Vice President of SEO, at Crixeo, "One reason is that it contains a message of hope and reconciliation that is relevant to all people, no matter their religion or background." The Bible also provides guidance on how to live a good life, and its stories have been inspiring people for centuries. Additionally, the Bible has been translated into scores of languages, making it accessible to people around the globe. And finally, there is simply no other book like it – the Bible continues to intrigue and amazes readers with its timeless wisdom.
2. Quotations from Chairman Mao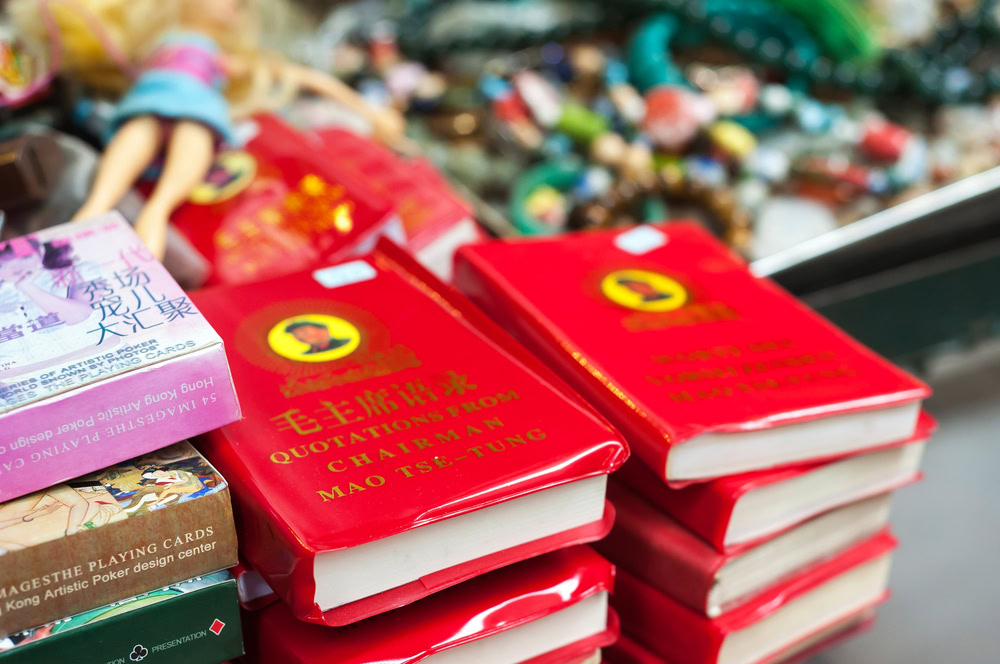 Quotations from Chairman Mao is one of the most widely-read books in the world for a number of reasons. First, it contains the thoughts and sayings of one of the most influential figures in world history – Mao Zedong. As such, it provides a valuable insight into his thinking and ideology. Secondly, it is also a very accessible book – its language and style are relatively simple, making it easy to read and understand. Thirdly, the book has been widely distributed – not just within China, but also around the world. This has helped to ensure that its message reaches a wide audience.
3. Harry Potter Series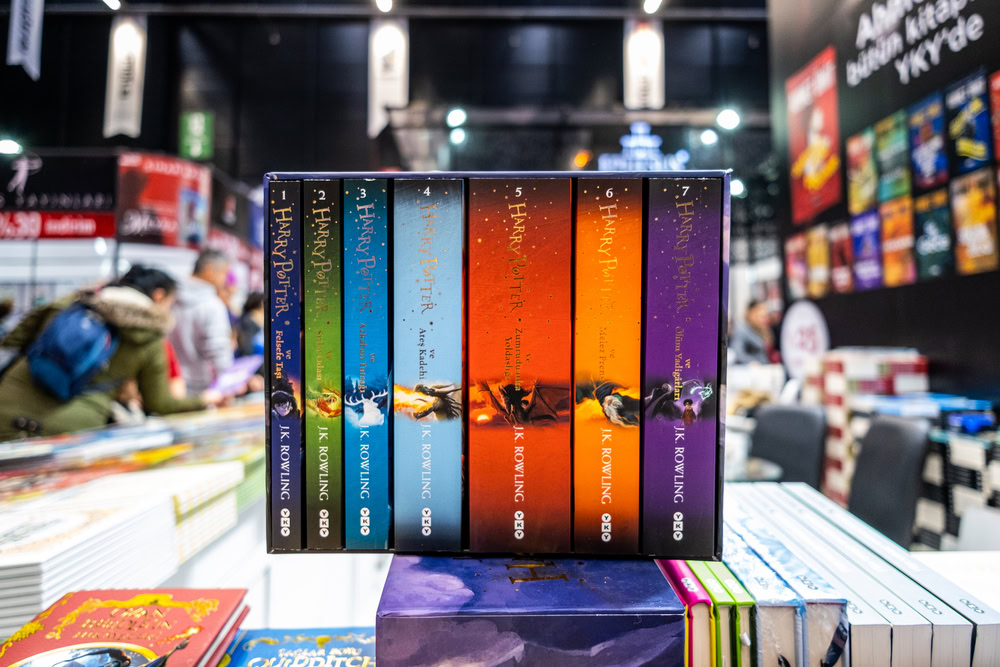 Harry Potter has a bit of something for everyone. J.K. Rowling's seven-book series follows the life of young wizard Harry Potter as he navigates his way through adolescence, magical schooling, and battles against the evil Lord Voldemort.
The novels have spawned eight movies, a theme park attraction, and endless merchandise tie-ins. The books have been translated into scores of languages and have sold more than 450 million copies worldwide. The stories are intensely emotional and highly readable, with characters that readers care about deeply. Plus, there's always a new revelation or surprise in each book that keeps readers hooked until the very end.
4. The Lord of The Rings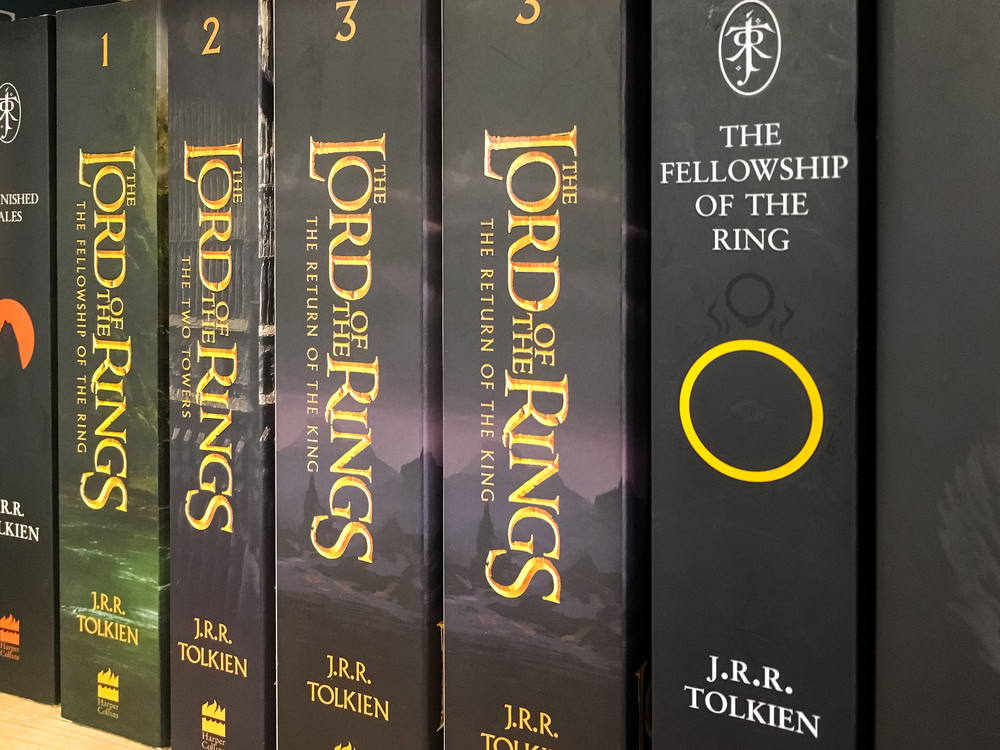 The Lord of the Rings is one of the most popular books ever written, and with good reason. Not only is it an epic adventure that spans multiple countries and cultures, but it also has something for everyone. Whether you're a fan of fantasy, action, drama, or even comedy, there's something in The Lord of the Rings that will appeal to you. And let's not forget about the movies!
The Lord of the Rings trilogy was adapted into an Academy Award-winning film series directed by Peter Jackson. The movies are some of the most successful and beloved films ever made, and they bring the world of Middle-earth to life in a way that few other adaptations have been able to match.
5. The Alchemist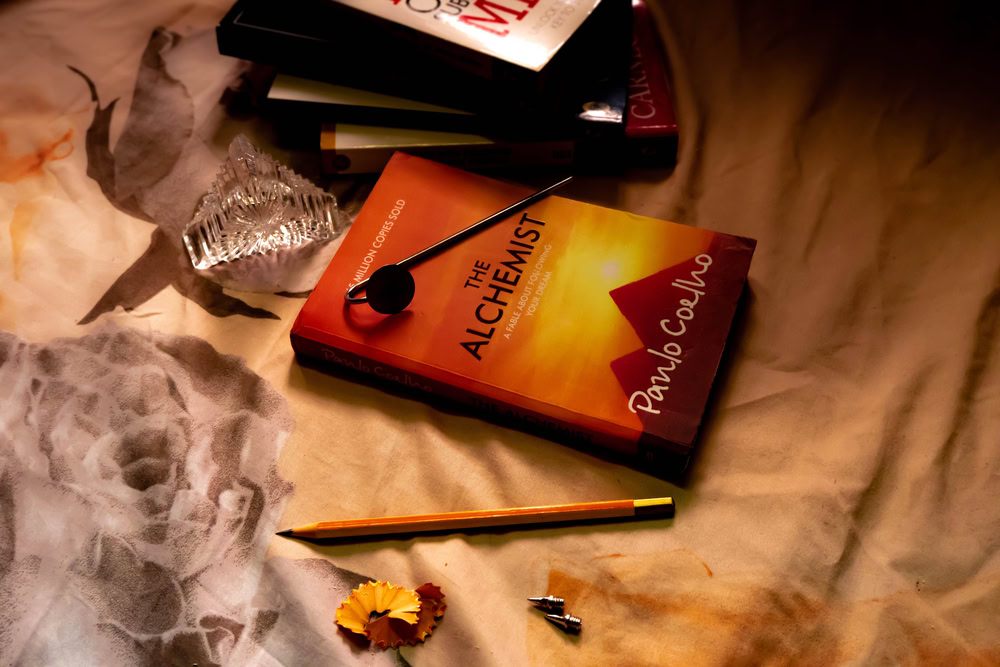 "The Alchemist has been one of the most popular books in the world for years, and there are several reasons why," according to Gerard Depaul of Crixeo, "First and foremost, it's an unforgettable story with a powerful message about following your dreams. But beyond that, the book has a lot to say about life, love, and happiness that resonates with readers no matter where they're from or what their life experiences have been."
Another big reason The Alchemist is so widely loved is that it's just a really enjoyable read. There's plenty of suspense and drama to keep you hooked, but ultimately it's a feel-good book that will leave you feeling uplifted and inspired. And who doesn't need a little bit of that in their life?
6. The Da Vinci Code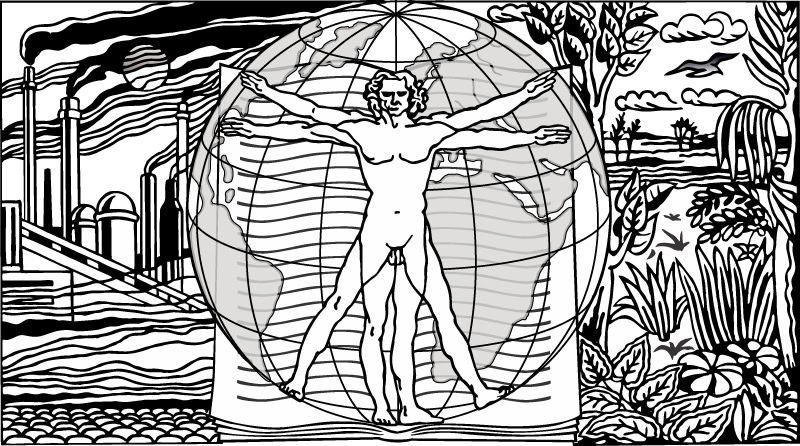 There are a number of reasons why The Da Vinci Code is one of the most read books in the world. For starters, the book is extremely well written and captivating, drawing readers into its conspiracy-laden plot. Additionally, the book has been adapted into a very successful Hollywood movie starring Tom Hanks, which only served to boost its popularity. And finally, the novel touches on a number of fascinating topics – such as religion and history – that definitely resonate with a lot of people. All these factors considered, it's no wonder that The Da Vinci Code is such a runaway success!
7. The Twilight Saga
The Twilight Saga is one of the most read books in the world because it is a great story. It has mystery, love, and suspense. Stephenie Meyer did a great job creating a story that people could not put down. Additionally, the movies have only helped to increase the popularity of the books.
People are drawn to the stories of vampires and werewolves. They are fascinated by these creatures and want to know more about them. Meyer has provided that opportunity with her books and movies. She has given people an inside look at what it would be like to be in love with a vampire or werewolf. Her stories are romantic and exciting, and that is why they are so popular.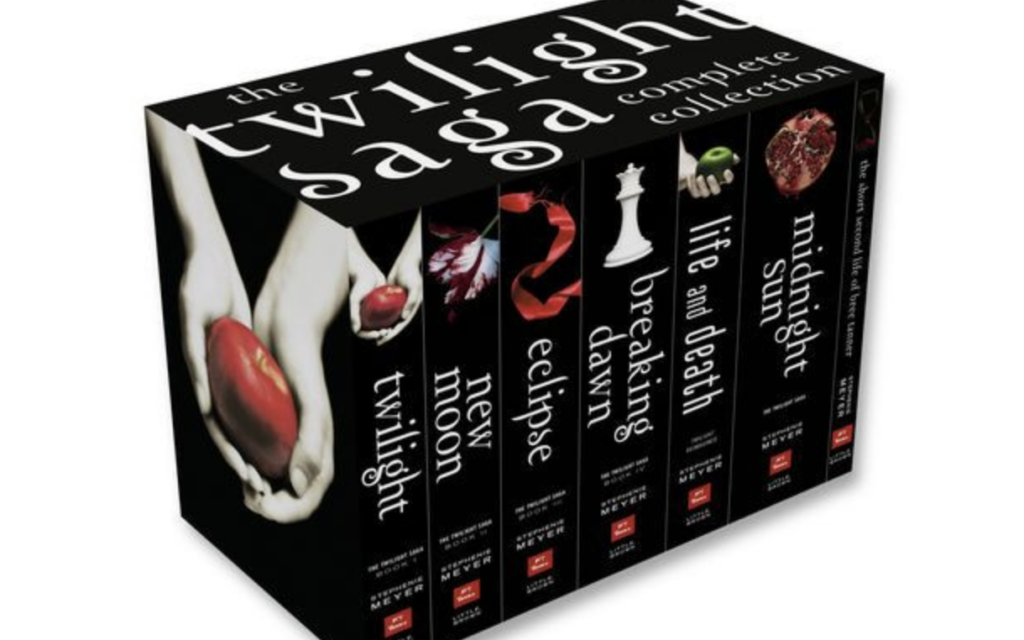 8. Gone With the Wind
There are a few reasons why Gone With the Wind is one of the most read books in the world. First, it's an epic historical romance that tells a sweeping story of love and loss set against the backdrop of the American Civil War. Second, it was made into an immensely popular movie starring Clark Gable and Vivien Leigh, which only helped to increase its popularity. And lastly, it's a well-written and emotionally engaging story that has something to offer for everyone.
9. Think and Grow Rich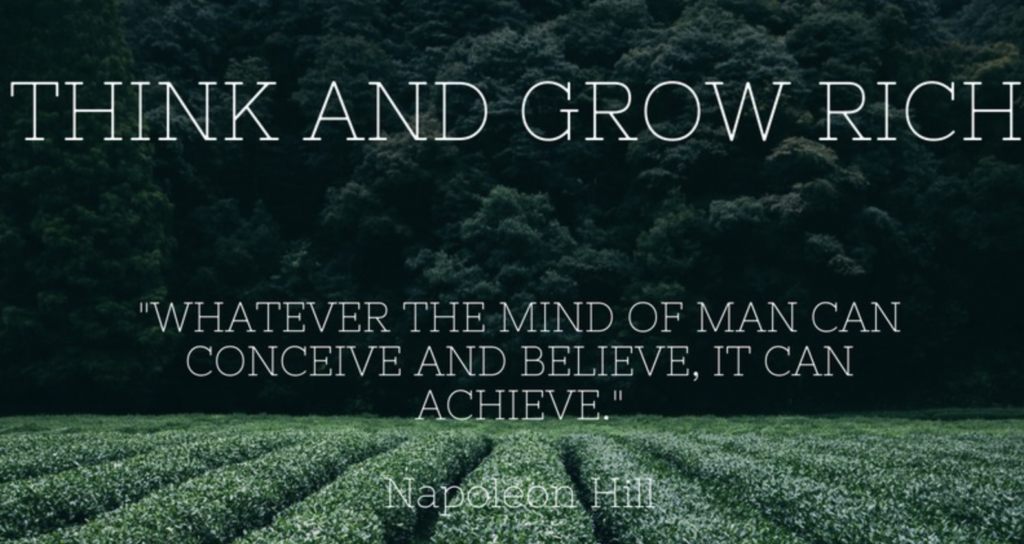 It is one of the most read books in the world because it contains principles that are timeless and continue to be relevant even today. The book stresses on the importance of visualization, positive thinking, and having a goal-oriented mindset.
In addition, the book also provides helpful tips on how to manage money and achieve financial success. The story of Andrew Carnegie's life serves as an inspiration for many people who aspire to achieve great things in their lives. Overall, the book is a useful guide for anyone who wants to improve their financial situation and become successful.
10. The Diary of a Young Girl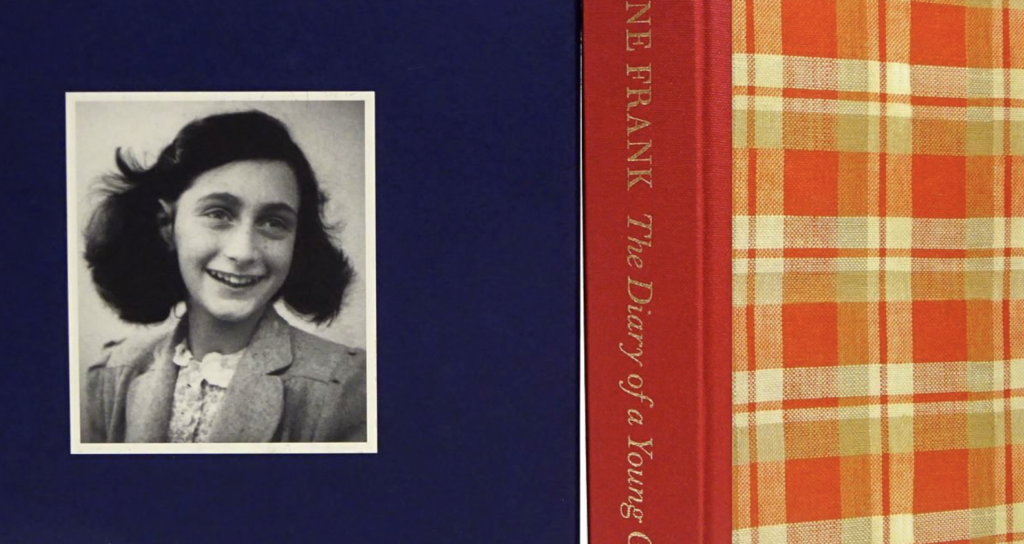 The Diary of a Young Girl is one of the most read books in the world because it provides an honest and personal account of the Holocaust from a victim's perspective. It also has universal themes that appeal to people of all ages, such as love, loss, courage, and hope.
The diary was originally published in 1947 under the title Het Achterhuis (The Secret Annex), but it was later republished with additional material and renamed The Diary of a Young Girl. It has been translated into more than 60 languages and sold millions of copies worldwide. The book was adapted into a movie called The Diary of Anne Frank in 1959, and it has been remade twice since then.