The loan approval process is the process by which lenders evaluate and approve borrowers for a loan. It involves a review of the borrower's credit history, income, employment status, and other factors to determine whether they qualify and is a good candidate for a loan.
Getting approved for a loan is important because it can provide the funds needed to purchase a home, start a business, or make other important investments. In this article, we will cover the loan approval process, and common reasons for loan rejection, and introduce the Loyal Lending loan approval process.
What Is A Debt Consolidation Loan?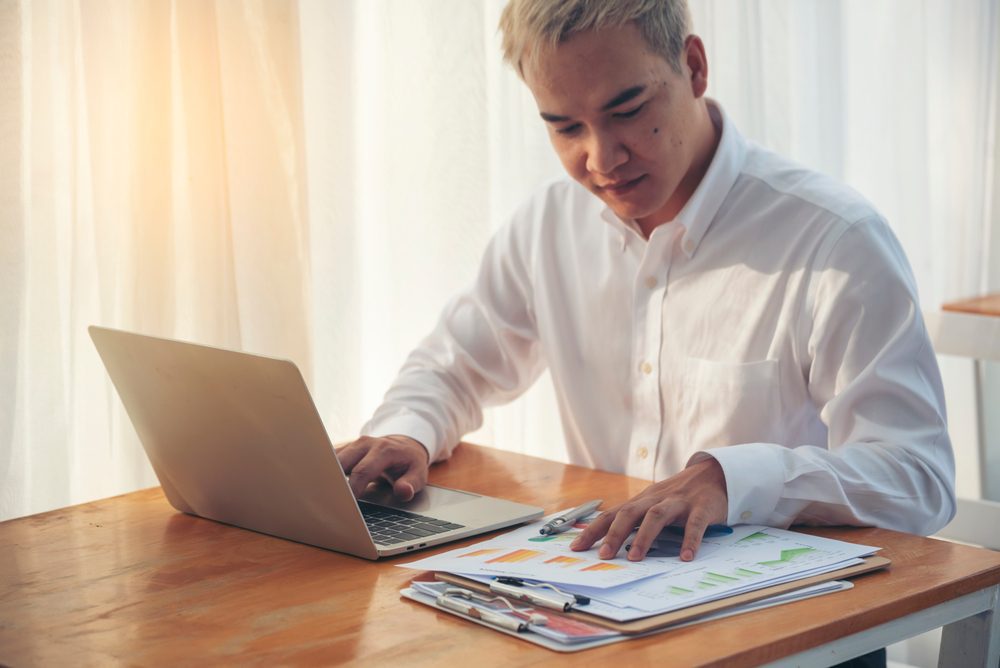 A debt consolidation loan is a financial product that allows individuals to combine multiple debts into one single monthly payment. This type of loan removes the hassle of managing multiple debts and reduces the overall interest rate that the individual is paying.
A debt consolidation loan amount is typically used to pay off credit card balances, personal loans, and other outstanding debts. By consolidating debts, the individual can simplify their finances and make it easier to manage their monthly budget.
Benefits Of Using Loyal Lending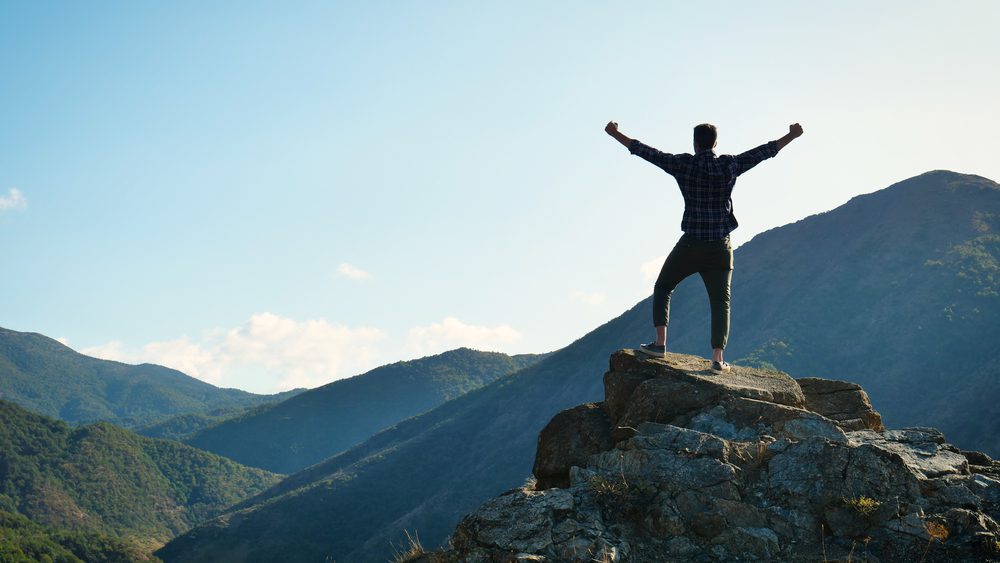 Loyal Lending is an online lending platform that offers a variety of benefits to its users. One of the main benefits of using Loyal Lending is the convenience it provides. Users can apply for a loan from the comfort of their own homes, without having to visit a physical bank or lender.
Additionally, Loyal Lending offers competitive interest rates, making it an affordable option for those in need of a loan. The platform also has a quick turnaround time, with loan approvals and disbursements often taking place within a few hours.
Another benefit of using Loyal Lending is the flexibility it provides, with users able to choose from a range of loan amounts and repayment terms to suit their needs. Overall, Loyal Lending is a great option for those looking for a hassle-free and affordable lending solution.
Understanding The Loan Approval Process
There are different types of loans, including personal loans, business loans, and home loans. Each type of loan has its own set of requirements for approval. However, some common requirements for personal loan approval include a good credit score, a stable income, and a low debt-to-income ratio.
Lenders also consider the purpose of the loan and the collateral that will be used to secure it. Factors that affect loan approval include the borrower's credit history, income, employment status, and the company's debt-to-income ratio.
Common Reasons For Loan Rejection
There are several common reasons why borrowers may be rejected for a loan. These include a lack of credit history or poor credit score, a high debt-to-income ratio, insufficient income or unstable employment, and an inaccurate or incomplete loan application. Borrowers with a history of missed payments or defaults on loans may also be rejected.
Introducing Loyal Lending Loan Approval Process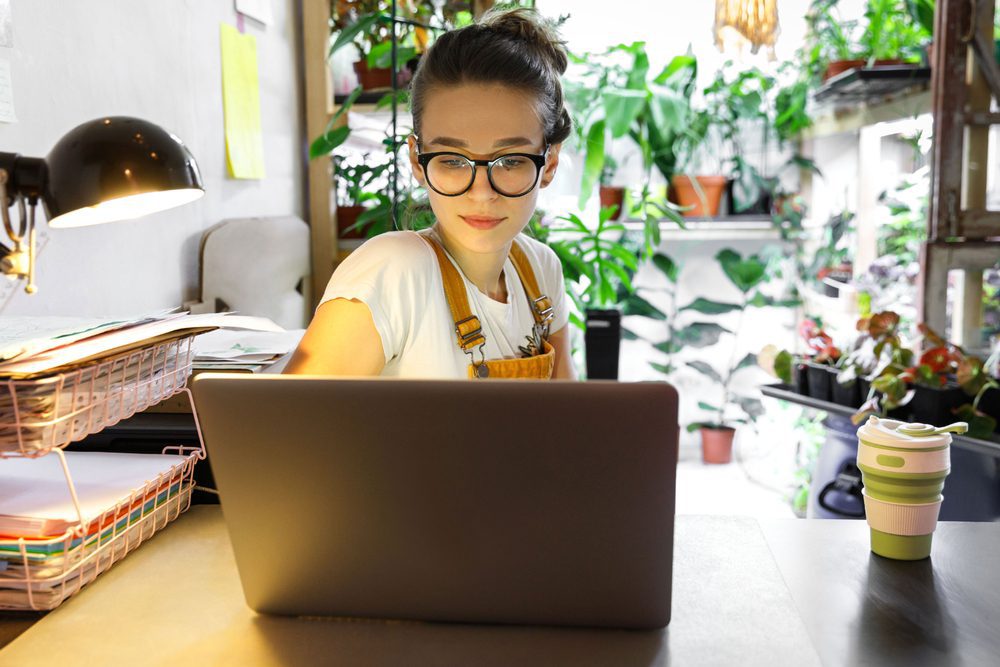 Loyal Lending is a lender that offers a free and unique loan approval process that is designed to help borrowers get approved for loans more easily. Unlike traditional lenders, Loyal Lending takes a more comprehensive approach to evaluate borrowers, looking beyond their credit score and income. Some of the features and benefits of Loyal Lending include fast approval times, flexible repayment options, and competitive interest rates.
How To Apply For A Loan With Loyal Lending
The application process for a loan with Loyal Lending is simple and straightforward. First, borrowers must fill out an online application form and provide information about their income, employment, and credit history. They must also provide documentation such as pay stubs, bank statements, credit reports, and tax returns. Once the application is submitted, Loyal Lending will review it and provide a decision within a few days.
What are the 4 steps in the loan application process?
The Loyal Lending Loan application process involves several steps:
The first step is to fill out an application form with personal, employment, and financial information
The lender conducts credit checks and verifies information
If approved, the borrower receives a loan agreement with terms and conditions
Borrower signs agreement and receives funds through check or direct deposit
Following these steps can help borrowers obtain the necessary financing.
Tips For Improving Your Chances Of Loan Approval
There are several things that borrowers can do to improve their credit scores and their chances of getting approved for a loan. These include building a good credit score, reducing debt and improving income, providing accurate and complete information on the application, and choosing the right loan type and lender. By taking these steps, borrowers can increase their chances of getting approved for a loan and securing the funds they need.
Case Studies And Success Stories
Loyal Lending has helped many borrowers achieve their financial goals by providing them with the debt consolidation loan with competitive rates they need to start a business, credit card consolidation, purchase a home, or have money to avoid debt settlement and make other important investments with their monthly payments. Some real-life loyal lending reviews examples of borrowers who got funded by Loyal Lending include a small business owner who used the funds to purchase new equipment, a first-time homebuyer who used the funds for a down payment, and a student who used the funds to pay for tuition.
Conclusion
In conclusion, the loan approval process is an important step for borrowers who need funds for important investments. However, the process can be complicated and intimidating, with many borrowers facing rejection due to a lack of credit history or other factors.
Loyal Lending's loan approval process offers a unique solution to this problem, providing borrowers a fast and easy way to get approved for loans. By following the tips outlined in this article and considering Loyal Lending.