Should you respond to Brice Capital or Sooner Partners and trust them to pay off your debt?
Pay off debt? If you have been thinking about it and you just received a "too good to be true" loan offer in the mail from Brice Capital, think again!
Companies like Brice Capital, Sooner Partners, Old Dominion Associates, Harrison Funding, Johnson Funding, Memphis Associates, Safe Path Advisors, Tate Advisors, Plymouth Associates, Tiffany Funding, Simple Path Financial, Nickel Advisors, Coral Funding, Neon Funding, Cobalt Advisors, Saxton Associates, Hornet Partners, Piper Funding, Polk Partners, Ladder Advisors, Apply Credit9, Loan Credit 9, Americor Funding, or Titan Consulting Group – listen to your gut instinct.
Do you really think you qualify for a 3.99% interest rate? Do you really think that reservation code is especially for you? Check the latest Brice Capital Debt Consolidation Review and find out the truth.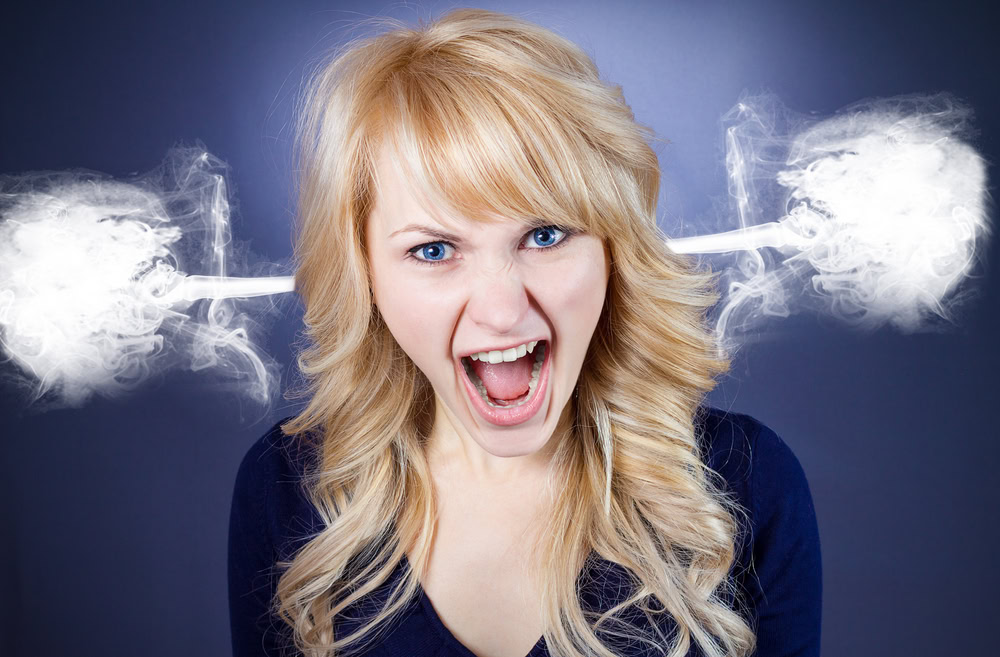 If you are inundated with credit card debt that is hard to pay back, then you may be wondering if you can get a loan to pay off debt? Is there a legit debt consolidation process to pay off debt? These are important questions that consumers must consider before committing themselves to such a loan.
The short summary is that you can get a loan to pay off debt if it provides you with better terms and conditions, such as a lower interest rate or lenient payment schedule.
Personal Loans
Credit card debt often incurs much higher interest than other kinds of loans, including personal loans. So if you are looking to get rid of mounting credit card balances, then it may be worthwhile to get a loan to pay off debt. Consolidating your credit card debt with one personal loan (that incurs lower interest rate) may help you to save costs since you will be paying lower interest amounts.
You will thus be able to pay off your loans more quickly and get out of debt quickly. Make sure that you check the interest rate of the loan as well as other terms and conditions to ensure that you are getting into a better deal and not otherwise.
Personal Loan Considerations
Bear in mind that with a personal loan, you may have to pay higher amounts each month. This can possibly present cash flow issues where you will have less money to spend on yourself each month after paying the monthly dues. You may have to cut down on spending to make room for repayments. Remember, that if you miss payments, then your credit score might take a big hit.
That being said, making higher payments can also help you to become debt-free faster, save interest expenses, and improve your financial health. You will have to weigh these pros and cons before deciding to get a loan to pay off debt.
You will also have to look out for fees because if they are too high, then they might cancel out the advantages of a lower interest rate. To become eligible for a new loan, you may have to pay an origination fee. Origination fees are usually 6% or less of the total loan amount, hence, they can be sizeable. Some lenders also charge prepayment penalties for paying off your loan earlier.
If you have a good credit score, then you may be able to get a personal loan at low-interest rates. In such a case, it will make sense to get a loan to pay the debt. But if your credit score is not so good, then you may get a loan at a higher interest rate. If the interest rate touches or exceeds the interest rate on your credit card refinancing, then it may not be wise to get a personal loan to pay off debt. However, you can consider other kinds of loans as well.
You can get a loan to pay off debt in other forms besides personal loans. You can resort to home equity loans, balance transfer credit cards or even borrow from your retirement account. Each of these methods has their own respective pros and cons due to which you must consider them all carefully before signing up for them.
The key question to answer here is whether or not it makes sense to get a loan to pay off debt. To answer this question, you will have to look into each kind of loan separately to find out what they offer.
Balance Transfer Credit Card
If your credit score is good, then you can apply for a balance transfer credit card. Although you wont get a loan to pay off your debt this way, the advantage of this method is that there is a time period of 12 to 18 months during which you may not have to pay any interest. Thus, you can possibly eliminate your debts without incurring any interest at all if you diligently pay off the full amount within the stipulated time frame. However, if your credit score is not good enough, then you may not be eligible for the introductory zero APR time frame.
Get a Loan to Pay off Debt Using Home Equity
A home equity loan is one way to get a loan to pay off debt. In this method, you borrow an amount by using your home equity as collateral. The advantage here is that since this is a secured loan, the interest rate may be lower than credit cards which are unsecured loans. But the major downside is that if you fall behind on your payments, then you might end up losing your house. Another major drawback is that you may not have a home of your own or enough home equity to qualify for such a loan.
Other Ways to Get a Loan to Pay off Debt
Another good idea to get a loan to pay off debt is to talk with your community bank or credit union. Ask them if you are eligible for their loans and if so, what interest rates and fees will they be charging you? The local credit union may be more cooperative than big banks that cater only to top corporate clients.
You should also check out loan comparison sites that can help you to compare interest rates and payment terms between different lenders. When you do make up a list of suitable lending candidates, make sure that you do your research by looking them up on Better Business Bureau and other review sites.
Bottom Line
You can get a loan to pay off debt, however, you will have to carefully check the terms and conditions, including the interest rate and payment time period. You will also need to look out for hidden fees mentioned in fine print that can increase the cost of your loan and make it less financially attractive.
If you are having trouble with repayments, you can also check what relief your lender is offering in the wake of the coronavirus crisis.