Why is Old Dominion Associates getting a bad review for credit card relief?
Old Dominion Associates has been accused by Crixeo of being a bait and switch credit card relief scam which has been compared to a pandemic for US consumers. Crixeo, the popular news and reviews site has claimed that Old Dominion Associates is connected to over 100 websites that all belong to the same organization. According to Crixeo journalist, Ed Miles:
"Old Dominion Associates is the newest bait and switch trap brought to you by none other than the same devil that brought you Harrison Funding, Johnson Funding, Taft Financial, Safe Path Advisors, Silvertail Associates, Malloy Lending, Polo Funding, Jackson Funding, Dune Ventures, Braidwood Capital, Tiffany Funding, Nickel Advisors, and Coral Funding, and about 50 other debt consolidation and personal loan web sites."
-Ed Miles, Crixeo.com-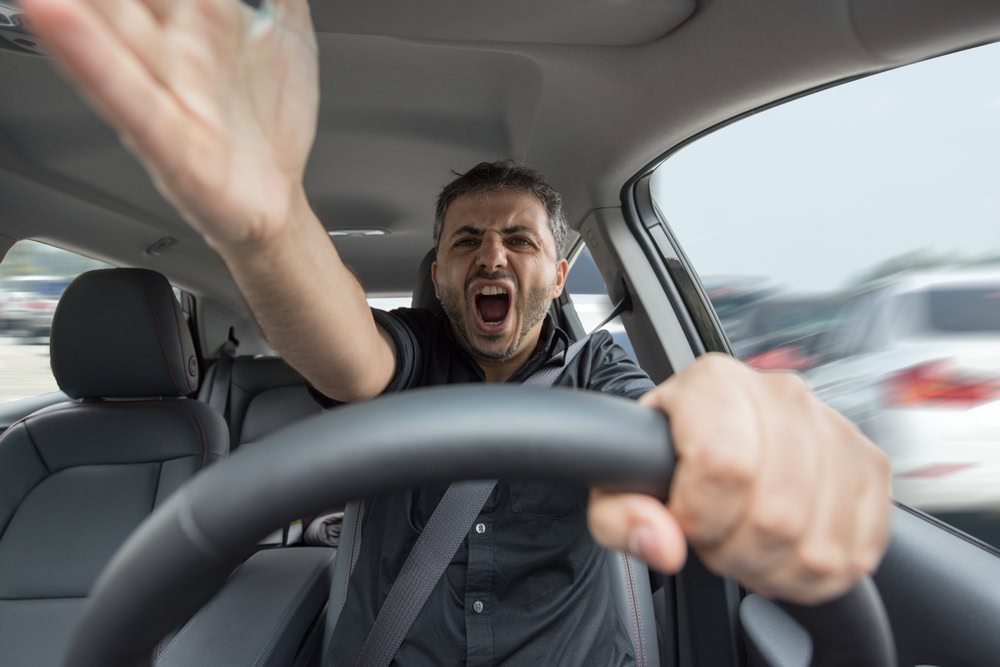 America already faced a serious problem with credit card debt well before the pandemic started. After the virus outbreak, the problem has intensified, making credit card relief options more important than ever before.
Around 28 million US citizens are now burdened with credit card debt and an extreme need for debt consolidation as a result of this crisis. The credit card debt problem is clearly exacerbating under current circumstances. Consumers are constantly getting mailed with unrealistic 3.03% APR loan offers.
Credit Card Relief Options
Thus, it is necessary for such customers to seek credit card relief options. If the coronavirus crisis has made it much harder for you to pay back your credit card balance, then you should get in touch with your lender to find out about credit card relief options that are available. It may be time to compare debt consolidation vs refinancing.
Credit card issuers and lenders are now providing hardship schemes for debt-stricken customers. Details of these hardship and forbearance schemes vary between lenders.
You should know from the very outset that forbearance does not equal forgiveness. You may be given extra time to pay back and enjoy a range of concessions like lowered interest rate (if your lender agrees). However, you will have to eventually pay back the full amount that you owe. To date, no lender has made debt forgiveness a part of their forbearance policy.
Remember that the specifics of credit card relief options vary according to lenders. Thus you will have to visit the website of your lender to find out more. Quite often, details available on lenders' websites happen to be rather nonspecific. To find out what concessions you may be entitled to, you will have to get in touch with your lender. The concessions that you may be eligible for will vary according to your circumstances.
Don't assume that you will be automatically eligible for credit card relief options from your lender if you are having difficulties. You will have to talk to your lender and make a request for credit card relief. You should explain all factors that are making it harder for you to pay back. Hence, you have to inform your lender about your condition to benefit from credit card relief programs.
Depending on factors like your circumstances and lender policy, you may be entitled to deferred payments, late fee waiver, no penalties on late payments, lower interest rate and other lenient terms. Remember that you will still have to pay the full amount that you owe. So if your lender extends your payment due date then you should plan to pay accordingly.
Even if you have made a credit card relief request assistance in the past, you should not hesitate to contact your lender if problems persist. The worst that can happen is a refusal. You cannot know what concessions you are eligible for unless you inquire. Thus you should negotiate with your lender for more lenient terms. Most credit card companies are allowing customers to request further credit card relief even if they have done so previously. Of course, the lender has discretion over what concessions you may get on your subsequent requests.
Other Credit Card Relief Options
Besides making credit card relief requests to your lender, you should also take certain steps on your own. For instance, you can prioritize paying off the debt that incurs the most interest. That is, you should maximize payments on the highest APR balance and pay the minimum amount on all other balances. You may be able to save a substantial amount of interest with this tactic.
Credit Counseling
Another credit card relief option is to sign up for a reliable credit counseling program.
A reputable credit counseling firm can negotiate on your behalf with creditors to lower interest rates on your debts. Remember that lower interest rates are not guaranteed. It depends on the negotiation skills of the firm as well as the willingness of your lenders to talk. If you are lucky enough, your lender could agree to lower your interest rate following negotiations with your credit counseling firm. A lowered interest rate is one of the best credit card relief options that you can enjoy.
However, you will have to look into several factors before committing to a credit counseling program. You should do your research to find out about the firm's track record. You should know about the success rate of the firm and by how much it can reduce the interest rate on average. You should also check the internet for reviews to find out about customer satisfaction and complaints if any.
Secured Loans
If you have a good credit score, then you may want to think about taking out a loan to consolidate your credit card debts. Since credit cards are often unsecured, they often charge higher APRs. However, secured loans carry a lower interest rate since collateral is available as a backup. Thus, if your credit score is relatively unscathed and in good condition, you may be able to benefit from a consolidation loan with a lower interest rate.
To check whether this credit card relief option is feasible, you may want to request a loan from various lenders and find out what interest rates they are charging. This credit card relief option will work only if the interest rate on the loan is lower than your credit card APR.
Bankruptcy
The final and arguable the most unsavory and unpalatable credit card relief option is bankruptcy.
Bankruptcy might sound so extreme that many feel it is not an option at all. Bankruptcy carries a huge stigma that can remain for a long time. But if you are unable to pay back your balances, then you may have no recourse to the most extreme credit card relief option – bankruptcy.
Several experts recommend that you should file for bankruptcy if your debts amount to a substantial percentage of your assets. This is important since the primary purpose of bankruptcy is to save as many assets as possible.
If you file bankruptcy too late, then there will be hardly any assets left to save.
Thus, you should get in touch with a financial advisor to find out about credit card relief options like bankruptcy.